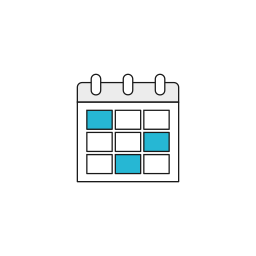 Work as a UNIQ coach is as flexible as your needs. You can coach from home, whenever and however much you like. You accompany your clients to their goal via chat.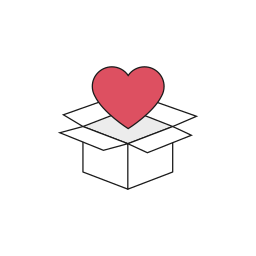 Working as a UNIQ coach is more than just a job. You support people to realize their dreams. That's very inspiring.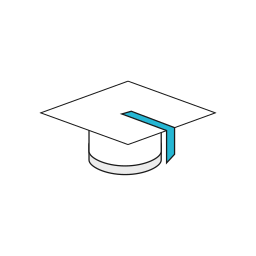 Within a short training period we teach you the UNIQ method, which will enable you to resolve self-limiting beliefs during a personal phone call.